The innovative springboard into the world of work

Are you looking for something more than coaching?
Based on existing contacts with businesses, Youth & Work offers the "Future Generation" programme. Jobseekers working with Youth &Work partner with committed companies to develop and deliver projects that are important and sustainable. A total of 18 projects are planned up to the end of 2026.
Each of these projects lasts six weeks and aims for the young people to establish personal contacts with businesses and significantly increase their personal and professional qualifications in a measurable way.
Each participant receives advice from a qualified coach, both in a group and individually, so that they can find a job or training position or enrol at a school or university as quickly as possible. Counselling on future-oriented careers is especially important. Participants say:
"I'm taking part because I don't want to just sit around at home anymore and because I'm interested in what is being created here. At the same time, I'm applying to a construction company."
"I want to try out different professions and activities to find the right path for me. Working with others is fun and it's amazing to see what you can achieve together."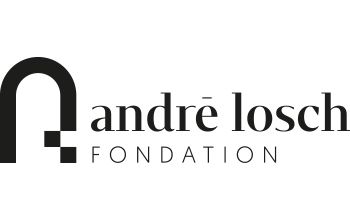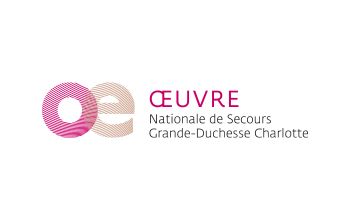 In partnership with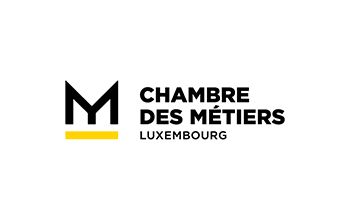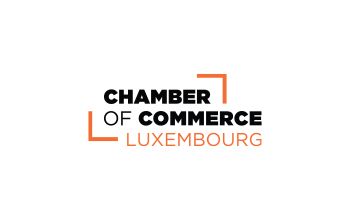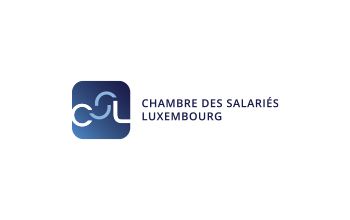 Interested? Request a non-binding appointment.
Projects
Project
from
until

Gruppe 8 - "Carbon Footprint revisited"

18 September 2023

27 October 2023

in collaboration
with AXA Assurances

read more

Group 7 - "The Glamour of Engineering"

03 July 2023

11 August 2023

in collaboration
with Goblet Lavandier

read more

Group 6 - "Sightseeing"

16 January 2023

24 February 2023

in collaboration
with Sightseeing.lu

read more

Group 5 - "TikTok"

07 November 2022

16 December 2022

in collaboration
with PwC Luxembourg

read more

Group 4 - "Be a change maker this summer"

08 August 2022

17 September 2022

in collaboration
with Youth & Work

read more

Group 3 - "Repair café"

19 April 2022

28 May 2022

in collaboration
with Réidener Kanton

read more

Group 2 - "Letz' Rethink waste for a better place"

03 January 2022

11 February 2022

in collaboration
with Labgroup

read more

Group 1 - "The Mud"

27 September 2021

05 November 2021

in collaboration
with LCCE

read more