Are you interested in supporting a specific project?
Please call us on this number.
+352 26 62 11 41
Support us
We would love to have you on board as a supporter of our work to combat youth unemployment. Your donation (one-off or regular) will enable us to keep helping teenagers and young adults.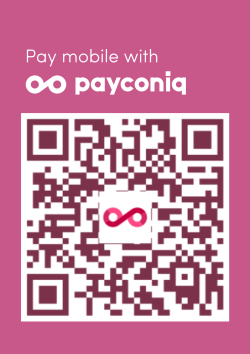 Account number:
Youth & Work Sàrl SIS
LU81 0019 5055 9933 9000 - BCEE
BCEELULL
Please email us (This email address is being protected from spambots. You need JavaScript enabled to view it.) if you need a receipt for your donation.
Thank you very much!