Youth & Work offers
Teenagers and young adults one-to-one coaching and counselling in their search for training and employment. This service is voluntary and free of charge.
If you answer "yes" to any of the following questions, Youth & Work might be able to help you:
Are you looking for a job?
Have you been unemployed for a long time and are about to give up all hope?
Did you leave school without any qualifications and are you now looking for a new path?
Are you still not sure about what you want to do when you leave school?
Are you still looking for an apprenticeship?
Do you want to prepare yourself for a specific apprenticeship?
Youth & Work works together with the Ministry of Labour, the cantons and municipalities, with businesses and schools, with counselling and training institutes – all with one goal:
To work with you directly to simply and quickly find the ideal solutions for you.
In short: Do you want a competent partner who takes you seriously and can help you find the right path for you?
A partner who takes your situation seriously
Personal and professional coaching
Counselling: Getting to know the world of work and education and matching up your personal profile
Training: Options, formalities and opportunities on new and existing training paths
Jobs: Active support in your job search until you've signed a contract
You can find more information in our flyer
We are proud to have been awarded the Diversity Award Lëtzebuerg 2017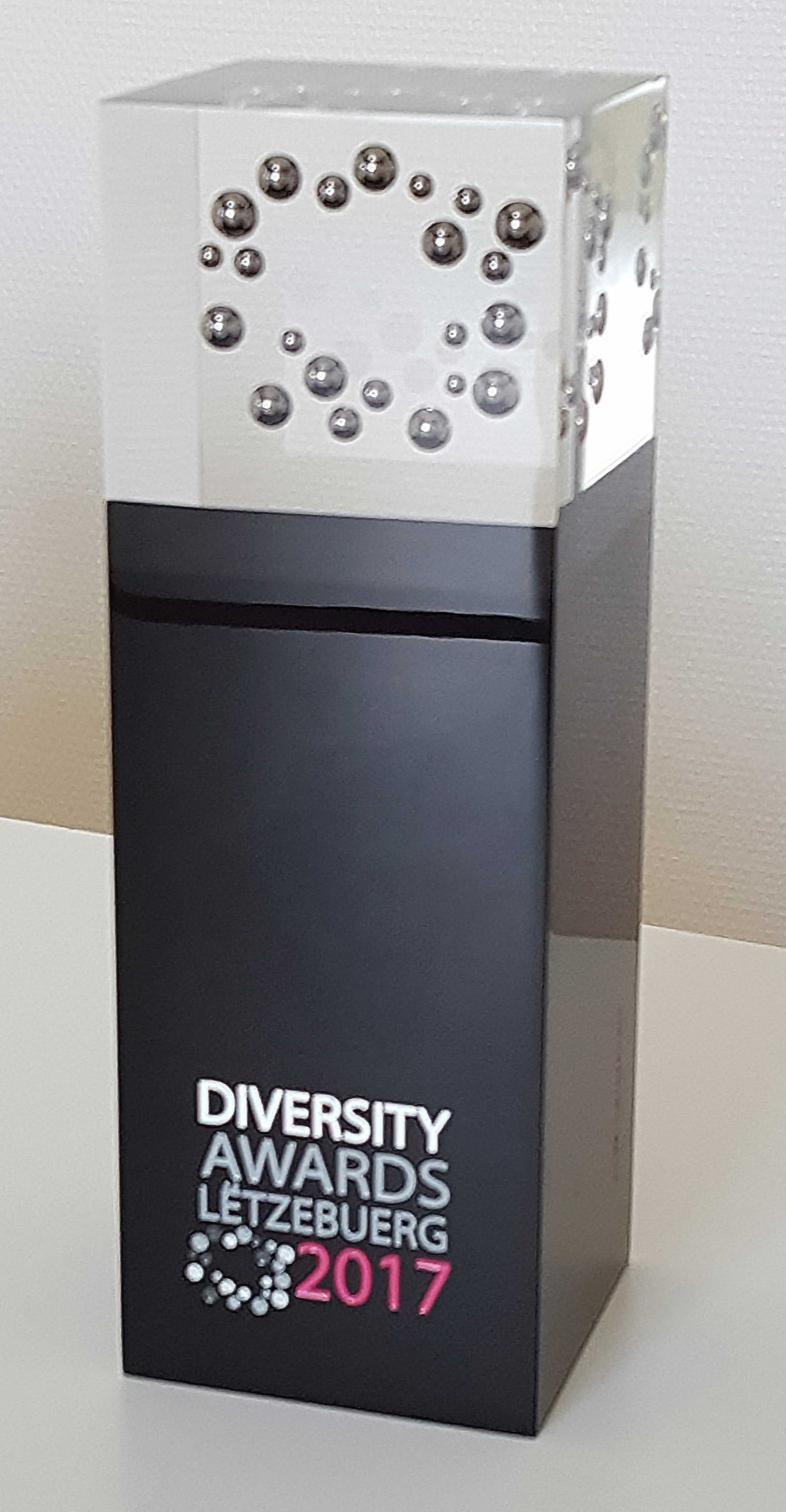 Our local cooperation partners:
Beckerich

Bissen

Boulaide

Clervaux

Consdorf

Differdange

Ell

Esch-Sauer

Feulen

Grosbous

Hesper

Kehlen

Koerich

Lac de la Haute Sûre

Lintgen

Mersch

Mertzig

Parc Hosingen

Préizerdaul

Putscheid

Rambrouch

Redange

Reisdorf

Saeul

Steinfort

Tandel

Troisvierges

Useldange

Vallée de l'Ernz

Vianden

Wahl

Weiswampach

Wincrange

Winseler

Wiltz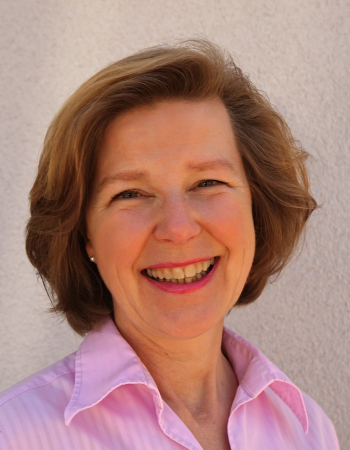 ARIANE TOEPFER
MANAGER & COACH
supervises the offices :
Kehlen
Mersch
Redange
Steinfort
Bertrange
Mamer
This email address is being protected from spambots. You need JavaScript enabled to view it.

Tel :
26 62 11 41 / 621 250 383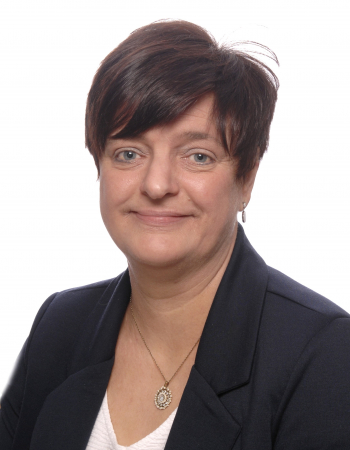 PAULE PLETGEN
ADMINISTRATIVE MANAGER
This email address is being protected from spambots. You need JavaScript enabled to view it.

Tel :
26 62 11 41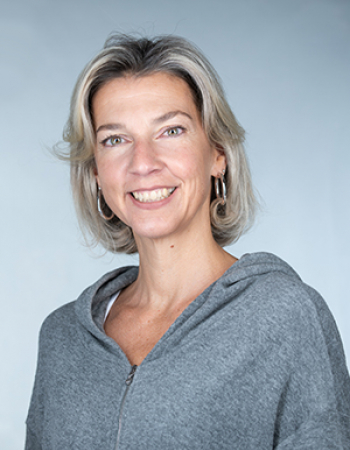 KRISTINA NINCEVIC
MANAGER & COACH
This email address is being protected from spambots. You need JavaScript enabled to view it.

Tel :
621 664 422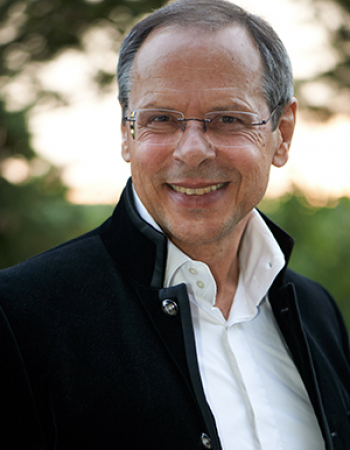 ROBERT THEISSEN
Coach
This email address is being protected from spambots. You need JavaScript enabled to view it.

Tel :
621 273 274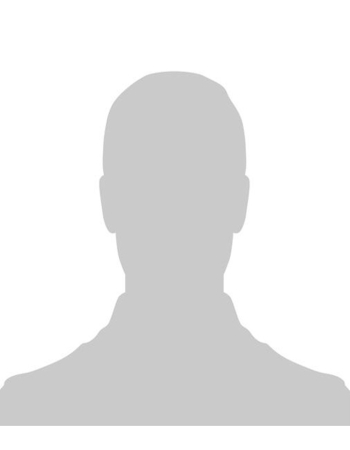 POSTE VACANT
Coach
supervises the offices:
Consdorf
Diekirch
Wiltz
Clervaux
Hosingen
Vianden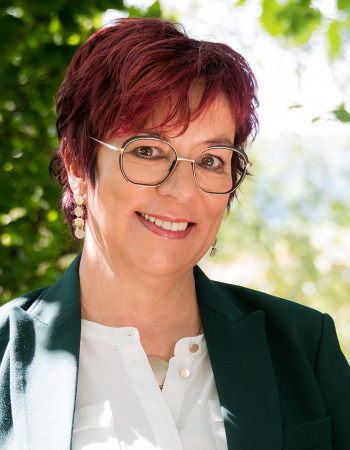 VICKY WAGNER
Coach
supervises the office:
This email address is being protected from spambots. You need JavaScript enabled to view it.
Tel : 621 397 479
Bertrange
Maison Schauwenbuerg
7 Beim Schlass
L-8058 Bertrange
Clervaux
92, Grand Rue
L-9711 Clervaux
Consdorf
3, rue de la Mairie
L-6211 Consdorf
Diekirch
Maison de l'Orientation
7, avenue de la Gare
L-9233 Diekirch
Differdange
23, Grand-Rue
L-4575 Differdange
Hesper
20, Avenue Grand-Duc Jean
L-1842 Howald
Hosingen
4, Résidence Al Post
L-9806 Hosingen
Kehlen
15, rue de Mamer
L-8280 Kehlen
Koerich
Maison des Jeunes Koerich
7, rue de l'Ecole
L-8358 Goeblange
Luxembourg
24, Montée du Grund
L-1645 Luxembourg
Mamer
Maison Citoyenne
8, rue Josy Barthel
L-8210 Mamer
Mersch
35, rue de la Gare
L-7535 Mersch
Mersch
Château de Mersch
Place St. Michel
L-7556 Mersch
Redange
11 , Grand-Rue
L-8510 Redange
Steinfort
Maison des jeunes
17, rue de l'école
L-8367 Hagen
Vianden
1, rue de la gare
L-9412 Vianden
Wiltz
49, Grand Rue
L-9530 Wiltz